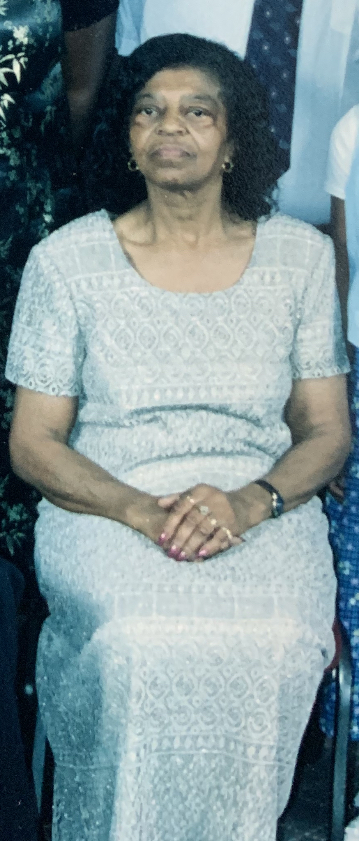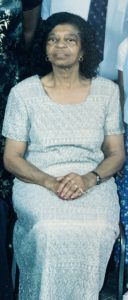 We care about the service we deliver and your happiness.
Inspired by my late grandma, Rosa, who worked as a housekeeper for the majority of her life, our company is built around the principles of caring for clients AND caring for our professional housekeepers. Grandma Rosa had an exemplary work ethic, strong attention to detail, and was nurturing and a teacher. Rather than just tell me, she was adamant about showing me. With all this that she contributed in home life and in her career, she was truly undervalued and underpaid. When I decided to start Checklist Maids, I knew I wasn't going to do keep the status quo and that I would treat the cleaners that partnered with me differently.
Checklist Maids is locally-owned and the cleaners are paid more than the industry standard as a reflection of our policy of giving back to the community and making sure that the working moms earn a livable wage.
Why Choose Checklist Maids?
We offer a unique system for the people of Queens, Brooklyn, Manhattan, and Nassau County, Long Island that's essentially a hybrid between the common big cleaning companies and independent cleaners. We took the best of both worlds to create a system where everyone wins- you, our cleaners, and our company.
As a small business, we have minimal overhead- no company cars, or large offices, or television ads, or uniforms.
With slim overhead, we're able to:
pay our cleaners a better, livable wage (because cleaning is hard work and our
cleaners deserve to make good money),
offer our clients dependable and experienced home cleaning professionals
who know what they're doing and care about what they do,
and offer both a seamless booking and scheduling platform that makes booking your home cleaning easy for you and us.
So awesome customer service, 24/7 online booking and communication systems like the big companies, and the real care and excellent work of professional housekeepers near you.
We provide great customer service and support by handling your scheduling, payments, cleaning notes, and account with care. This is your home, and as homeowners in Queens ourselves, we know how important that is. We match your bookings only to qualified home cleaners who have passed our screening and onboarding process. The housekeepers we work with must have professional house cleaning experience with a track record of satisfied clients, professional industry training and/or the equivalent in work experience, and must pass a background screening and reference checks. Simply, we choose the best home cleaners.
The Benefits of Our Service
If you're not satisfied with the cleaning professional assigned to you, we can match you with a different cleaner. With Checklist Maids, you won't have to change your point of contact in order to try out different cleaners. By having the freedom to request a different match, you may find that the cleaners we work with are more quality-conscious and accountable in order to keep you satisfied whereas with an employee at a large cleaning company the personal investment in each client may not be as high of a priority. Basically, our cleaners want you to book with us again and to request them, so they take each and every customer seriously.
We take pride in our uniqueness because it ensures that you get quality home cleaning services with seamless communication, and your professional cleaner gets complete job satisfaction!
To help you get a handle on how we work, here are some highlights of our standards:
All house cleaners interviewed in person
Only experienced house cleaners matched with you
Screened & vetted maids for security
Bonded & Insured
Fair rates for all, both our client & the maids
Book your cleaning session online in seconds
Payments are taken on our secure server
We use green cleaning products for the health of your home and our maids
Same cleaner each visit or request new match
So what's next? Book your green, affordable, and quality home cleaning service today.