---
We love #lemons! And not just for things like lemonade or lemon cake.
Lemon is a citrus fruit with an amazing power to clean. You can do more than you might think you can when it comes to cleaning your home so we figured we'd share. 🍋
10 Ways to Clean With Lemons
1. CLEAN YOUR WOODEN CUTTING BOARDS.
2. CLEAN THE MICROWAVE.
3. MAKE AN ALL-PURPOSE KITCHEN CLEANER.
4. REMOVE STAINS FROM BUTCHER BLOCK COUNTERTOPS.
5. FRESHEN THE GARBAGE DISPOSAL.
6. SCRUB STUCK-ON FOOD OFF DISHES. (THE STUBBORN STUFF.)
7. CLEAN AND DEODORIZE SMELLY PLASTIC CONTAINERS.
8. CLEAN YOUR BLENDER.
9. POLISH COPPER. (FANCY PANTS!)
10. CLEAN YOUR BARBECUE GRILL AND GRATES.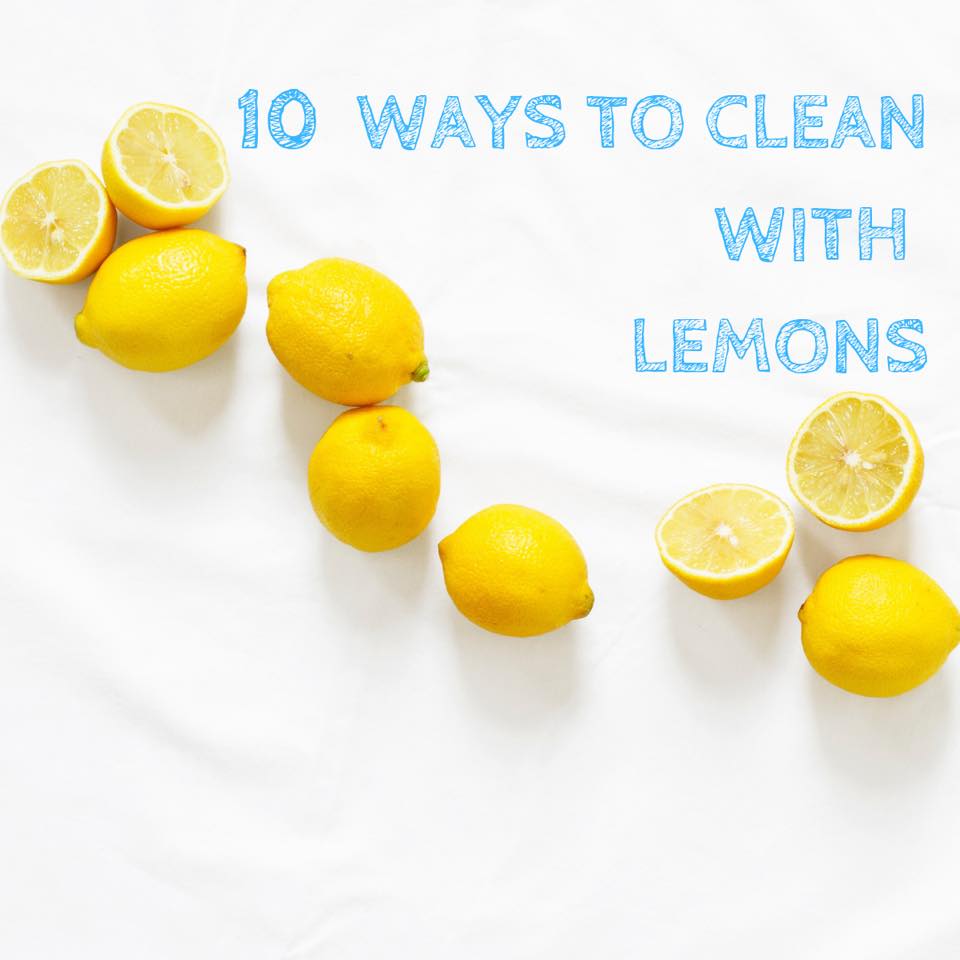 ---
---