---
Without our awesome cleaners, we wouldn't have a business. Checklist Maids was created with customers AND cleaners in mind. We appreciate each and every home cleaner who works with us and the value they bring. We've never featured one of our cleaners before, so we're super excited to do our first Home Cleaner Highlight!
Precious is TRULY a gem! Not only is she amazingly thorough in her cleaning style, but you can feel the love in every cleaning she completes. She is thoughtful, dedicated, dependable, and genuine. She thrives off of wowing each customer and it shows. Our customers have used words like, "sincerely impressed" "detail-oriented" "professional & friendly" and more to describe her and her work. We couldn't agree more. Today we celebrate this awesome woman, mother, professional, and gem in our company!
If you've been thinking about having your home professionally cleaned, call us at (718) 971-9785 or book your home cleaning experience directly at https://checklistmaids.com/booking-page/.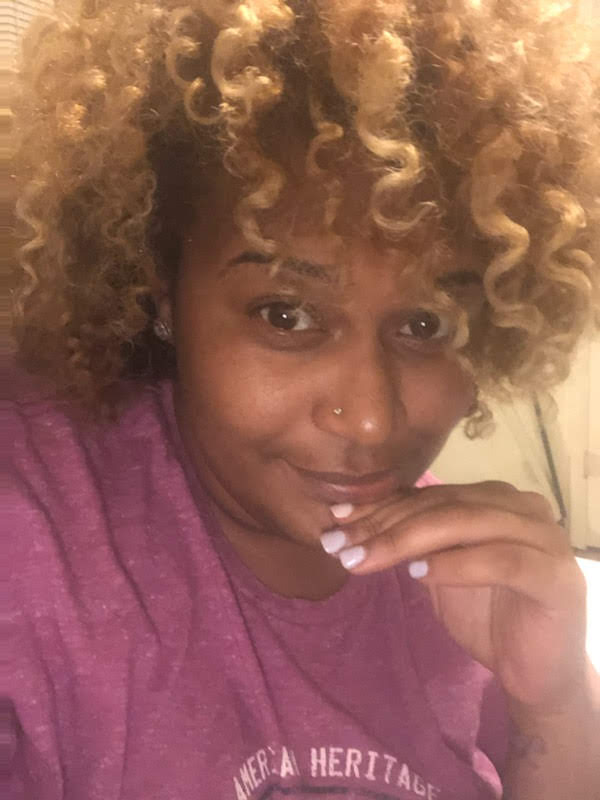 ---
---