---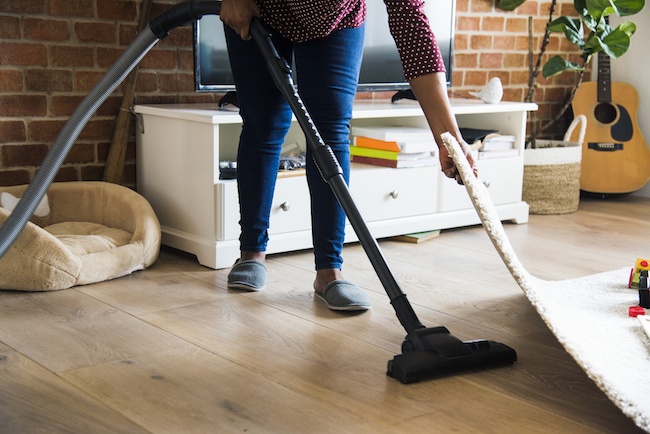 Have you ever went to clean your home and felt overwhelmed? Wondering how you can make cleaning your house easier, but not sure how? Just follow this professional home cleaning checklist. 🏡 It's what we use to ensure a consistent home cleaning, each time, with each professional home cleaner. A general tip is to approach each room from left to right, top to bottom. This will ensure that the sweeping/vacuuming/mopping is down last after all the debris has been dusted and wiped from the fixtures above. Also, start with the rooms that require the most cleaning or scrubbing so that you're doing the hardest work when you have the most energy (in the beginning).
Just save, print, and start cleaning!
Of course, if you're in the Queens, Brooklyn, NYC, or Queens-bordering Nassau County area and you'd rather just have us clean for you (shameless plug), feel free to book your home cleaning with us directly online at https://checklistmaids.com/booking-page/ or call us- (718) 971-9785!
---
---