---
We're cleaners, but we're parents too.
We're still taking precautions and cleaning homes, but we wanted to share some resources while NYC schools are closed and students are having school at home.
If you're a parent and need assistance or support with Math for your child, this FB group is an EXCELLENT resource:
https://m.facebook.com/groups/644371889680960?view=permalink&id=645466209571528
They cover Kindergarten through collegiate math to my understanding and it lists what teacher(s) covers what subject(s).
In the meantime, here are some apps that can also help your child with their Math experience.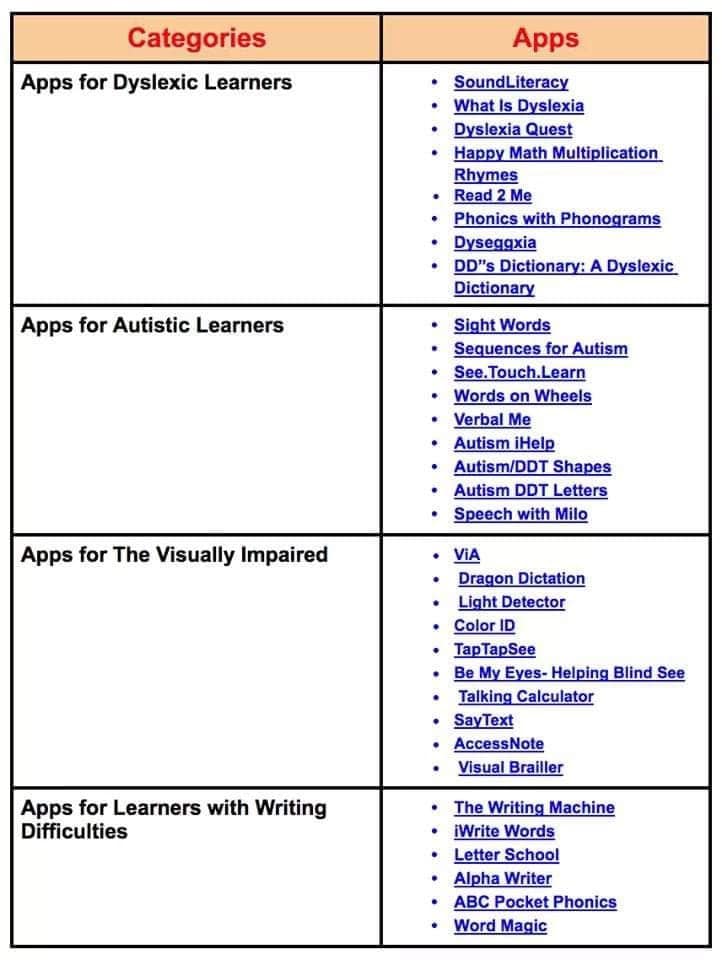 Hope this helps someone!
---
---