---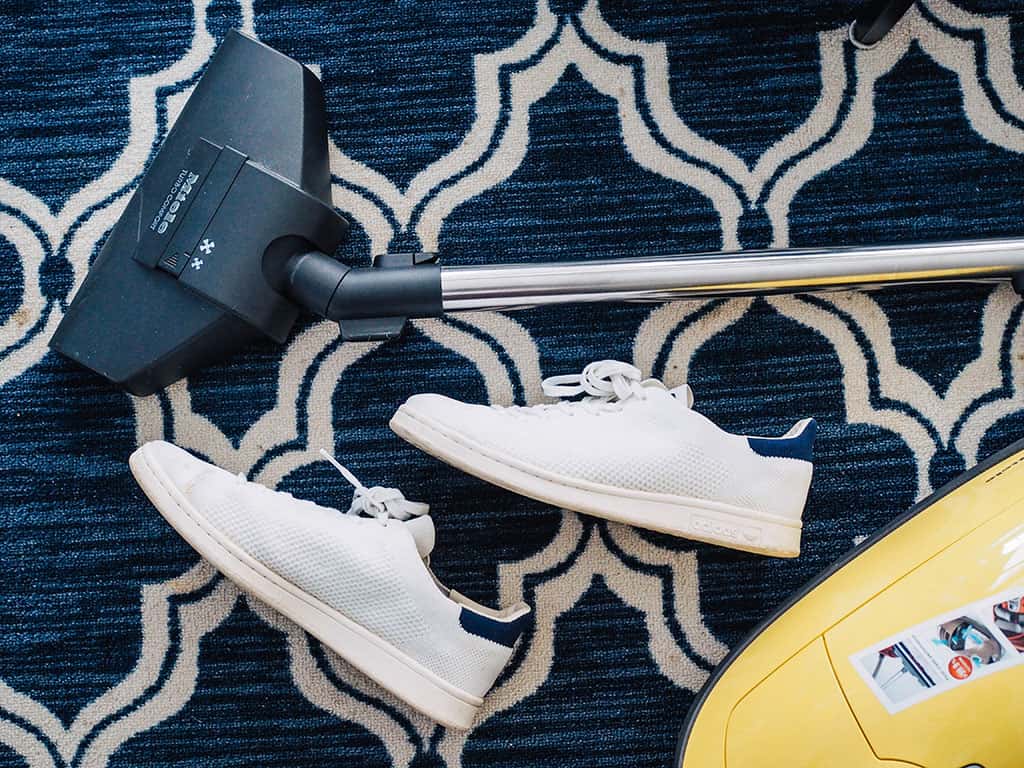 One thing we've learned about life is- you should stop doing the stuff you hate. There are things in life that have to be done but may not be everyone's cup of tea. When it comes to keeping your home clean and organized, it's important. But let's be real, everyone isn't great at cleaning and everyone doesn't enjoy doing it. A professional maid service (more specifically a Queens, NY and surrounding area home cleaning service) specializes in sending highly experienced and trained career cleaners to clients in Queens, Brooklyn, Manhattan, parts of Nassau County and surrounding areas. These professional home cleaners ensure that your home is cleaned quickly, efficiently, and to the very highest standards by utilizing their experience, insight, and expertise to clean and organize your home leaving in cleaner than you've likely been able to. At Checklist Maids, the cleaners we partner with are passionate about cleaning. They actually look forward to transforming each customer's home. There is nothing like receiving a 5-star rating and review from a customer, and it's something we strive for with each and every home we clean.
You may be thinking, "Well this all sounds good, but what exactly does a maid service offer? How are maids different and what do these professional home cleaners do? What's the typical price? Is it really worth it? And do they still go by the term 'maid'?"
I know, you're likely reading this because you have questions that need answers. In this article, we'll address all of those questions, tell you about the awesome benefits that maid services bring to your life as well has why hiring a professional home cleaning service may be the best decision for you. So, keep reading!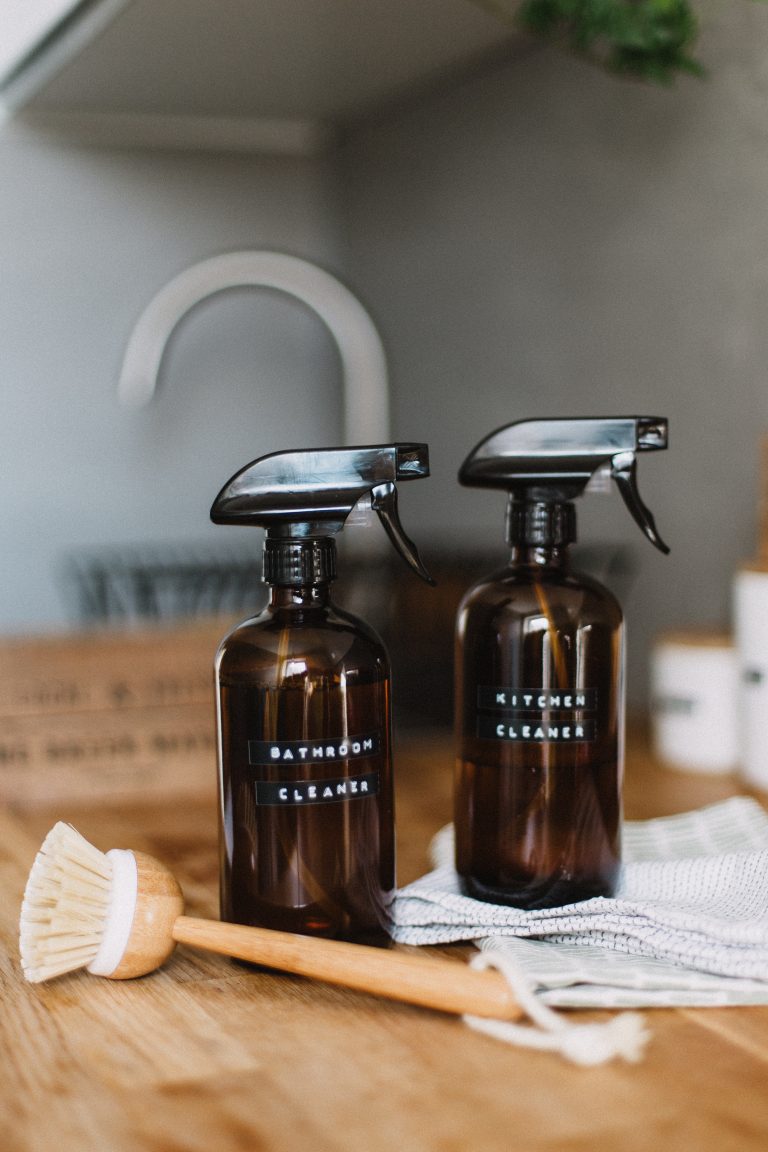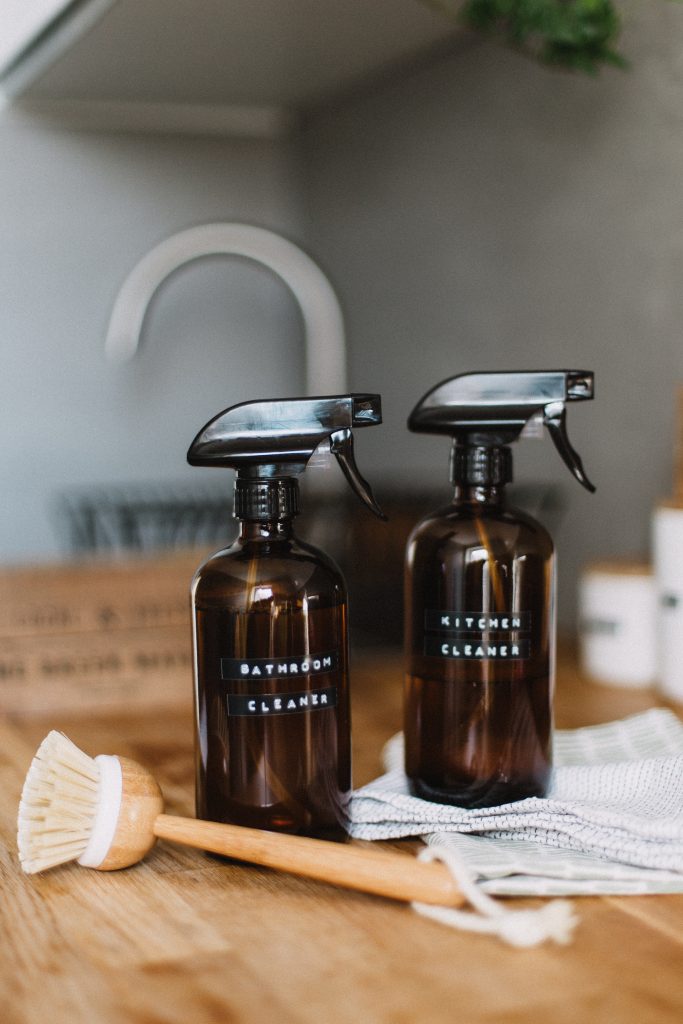 WHAT DO MAIDS OR PROFESSIONAL HOUSE CLEANERS DO?
Professional maids or house cleaners are trained and experienced career-cleaners who possess extensive cleaning knowledge that regular homeowners do not normally have. From how to approach cleaning a room, to which products work best on stainless steel vs countertops, these professionals are truly skilled at what they do. Exactly how they go about cleaning your home depends on the type of cleaning you choose when you are scheduling your service, but a clean home and a satisfied homeowner is always the goal and result.
For example, a deep cleaning typically includes:
Sweeping, mopping, or hand-cleaning floors
Cleaning baseboards
Scrubbing heavy buildup
Sanitizing garbage cans, recycle bins, and wastebaskets
Polishing all metal surfaces
Sanitizing light switches, doorknobs, and hardware
Cleaning and sanitizing the bathroom
Tidying and light organizing of rooms
Using green, eco-friendly, non-toxic cleaning products to remove toxins, allergens, and stubborn stains
WHAT DOES MAID SERVICE INCLUDE?
The type of cleaning service you receive depends on what type of service you select when booking your home cleaning experience. Typically, there are four main categories of home cleaning that are designed to achieve fundamentally different results.
The four main types of home cleaning are:
Standard cleaning covers the everyday cleaning and tidying that we should all be doing at least once a week. It includes dusting, vacuuming, mopping, wiping of surfaces, and just generally keeping your place fresh. For those who have had a professional cleaning service within the past 30 days.
Deep cleaning targets deeply ingrained dirt that can't be removed by standard cleanings or that may be difficult to access. It uses non-toxic cleaning supplies to thoroughly disinfect a home. Because of how thorough it is, it only really needs to be done two or three times a year. For those who want their home cleaned top to bottom. Best for first-time customers!
Move-in/out cleaning is a thorough cleaning of all surfaces. It's done in a new home to ensure you're settling into a pristine place, as well as an old one as a way of preventing problems with getting your deposit back from your previous landlord. For those who are moving in or out! *Property must be empty
Post-construction/renovation cleaning is best for those who have recently had their home renovated or a new home built. It's similar to a deep or move-in/out cleaning with an emphasis on dust removal.
IS HIRING A PROFESSIONAL HOME CLEANER WORTH IT?
The average person should spend 7 to 8 hours sleeping. The average US citizen spends 8 hours at work; add 2 more hours for commuting to and from work. Between sleep, work, and commuting time, that's 18 hours. There are only 24 hours in a day, so with those remaining 6 hours, would you rather spend them cleaning a little each day or reading a book, watching your favorite tv show, spending quality time with your significant other or family… or cleaning? The average US citizen spends about 14 hours a week cleaning. According to The Nest, Americans spend about $600 on cleaning supplies every year. By outsourcing your home cleaning to a trusted cleaning company, you're literally buying yourself over 50 hours of free time each month. You could use this time to do the things you actually enjoy doing like visiting the Queens County Farm Museum, or the Brooklyn Botanical Gardens.
WHAT'S A CHECKLIST MAIDS HOME CLEANING EXPERIENCE LIKE?
If you live in Queens, Brooklyn, Manhattan, Harlem, the Bronx or the Queens bordering areas of Nassau County and are looking for a full-service cleaning experience, Checklist Maids can provide you with the best. We work cleaners who are not only first-rate experts who offer thoughtful expertise, they possess a top-notch work ethic that guarantees quality too. Every cleaning you book using our online booking form comes with a 100% satisfaction guarantee. If in the rare occurrence that you are unhappy with some part of your cleaning, your cleaner will be sent back to your place to re-clean the problematic area(s) at no extra cost. We utilize our cleaning checklist to help ensure that dissatisfaction doesn't occur and to ensure a consistent cleaning each time, with every cleaner.
Get in touch with Checklist Maids today and let us give you your time back and a cleaner home.
---
---