---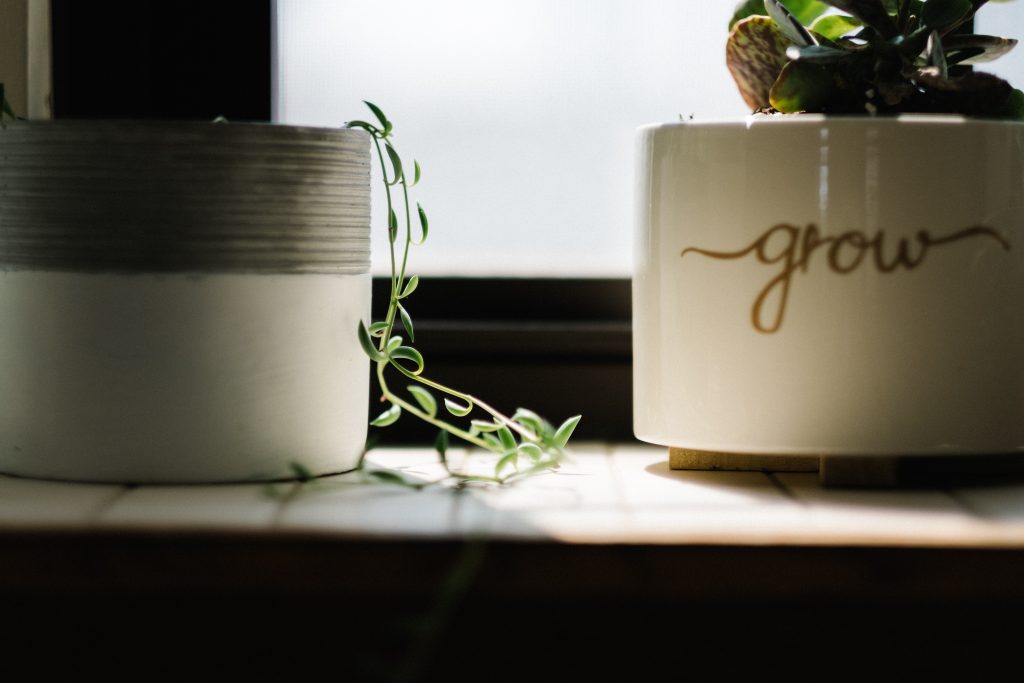 These are definitely interesting times. Today is the first Earth Day we've spent in the house and although it's interesting being indoors, I'm sure the Earth is benefiting somewhat from the reduction in air pollution.
I can't say that we've done everything we can to protect the Earth, or that we have all the answers. When I decided to start Checklist Maids, I did so with a lot of things in mind.
My grandma, Rosa, was a professional cleaner her entire working life. She cleaned private homes out in Suffolk County, some small, most large, and she cleaned hotels too. She spent most of her day from sun up to sun down cleaning for other people and then came home and kept that clean too. I lost my grandma a week after I graduated from college at Georgia State University when she ended her battle with cancer.
It started in her lungs.
My grandma worked hard every day, undervalued and underpaid,  to help my granddad provide for their family of 6. What my grandma didn't know is that the cleaning products she cleaned with every day were harming her lungs daily.
I spent four years doing the marketing for Whole Foods Market in the South Region and learned so much about food, products we use every day, and what ingredients are in them (as well as what shouldn't be). Losing my grandmother and then learning about safer options for everything from the food we eat to the products we clean with, had an impact on me. So many years later when I created Checklist Maids, I knew that we would use eco-friendly cleaning products- for your health and ours.
This pandemic has been interesting, reflective, and at times daunting.
As a small business, we want to serve when and where we can and still remain safe. And while we've intentionally limited the number of cleanings we offer and perform, we're still safely cleaning homes and still using eco-friendly (EPA- approved) cleaning products.
We hope you're continuing to stay home and stay safe. If you need us, we're here and on the phone at (718) 971-9785.
And if you'd rather not have outside visitors in your home until this pandemic subsides, we totally understand and respect that too. We purchase our eco-friendly products from an online wellness shopping club and are happy to tell you more about the shopping club and/or send you an invitation (think Sam's Club meets Whole Foods) to join. The annual membership is $19, and there's everything from vitamins, to lead-free makeup and skincare, to supplements for your gut health.
If you have questions, feel free to call or send us an email to help@checklistmaids.com. We're a full house (all 4 kids and my husband are home) so if I don't answer right away, do know that I will get back to you.
Happy Earth Day! I appreciate you, truly.
Warmly,
Christine
Owner, Mom of 4, Wife, and 3rd Generation Professional Cleaner
---
---