---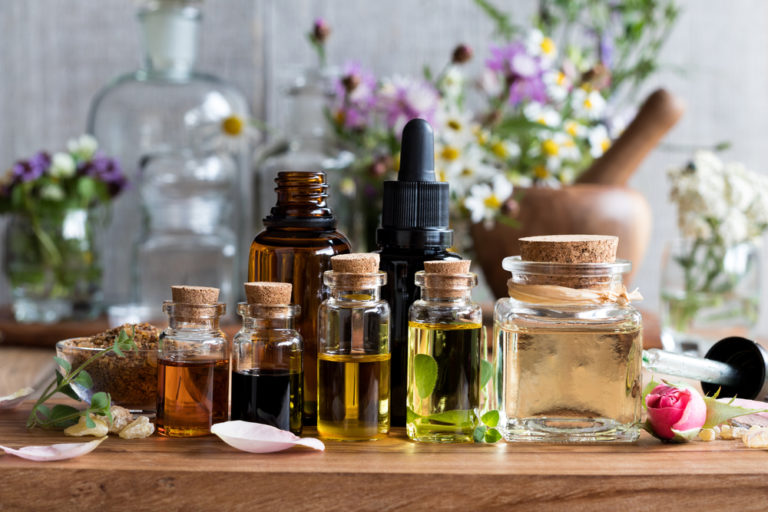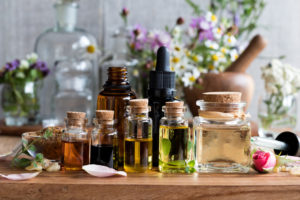 As an eco-friendly enthusiast who strives to keep a healthy home environment, you probably have many doubts about what substances are harmless but also effective at combating dirt. Baking soda and white vinegar have justified their popularity as they can do wonders for your household. But what else can you use? Should you include essential oils in your upkeep arsenal as well?
Brooklyn-based professionals who offer a trustworthy cleaning service in the area can say only one thing: "essential oils can take your house maintenance to the next level." Want to learn more? Read on!
Why should I use essential oils when cleaning my home?
Adding essential oils to your cleaning routine offers a variety of benefits: from being non-toxic and pleasant-smelling to being versatile at fighting dirt, viruses, and bacteria, to name just a few advantages. Here is a complete list of essential oils wonders:
1. Essential oils are toxin-free.
Essential oils are concentrated plant extracts that preserve their source's inherent fresh scent. They're obtained in two ways: through distillation or cold pressing, so they are bereft of any lethal chemicals.
When used properly, essential oils are a safer, more natural alternative to commercial products laden with hazardous chemicals. They'll upgrade your maintenance toolkit and help you reduce dangerous substances released into the environment, making your household healthier.
2. They provide aromatherapy benefits.
A nice-smelling house is a synonym for a tidy home. But how can you turn your living space into an oasis of pleasant aromas? Strong-smelling store-bought products aren't much help as their fumes can cause headaches, nausea, irritate your eyes, etc.
Vinegar is an excellent DIY cleaner, but it has one drawback: its scent doesn't please most people's senses. Baking soda is odorless, and maybe you wouldn't want your home to smell of lemons.
Well, essential oils are what you're looking for. Wonderful scents will permeate your home, creating a calming and inviting atmosphere. This will soothe your nervous system, promote relaxation, lower stress and anxiety, and boost your overall mood.
3. They boost antibacterial and antiviral properties.
A wide range of essential oils can neutralize viruses and bacteria. For instance, peppermint essential oil removes dust mites and sanitizes your bathroom and kitchen. Due to its powerful antibacterial, antifungal, and antiseptic properties, tea tree essential oil is ideal for mold and mildew-ridden areas. Sweet orange essential oil is a strong degreaser. You can use it for your countertops and cutting boards.
4. They repel insects.
Essential oils can reduce the use of toxic insecticides. Many possess insect-repellent properties and can keep pests such as ants and mosquitoes away from your household. These include peppermint, eucalyptus, citronella, etc.
5. They are multi-purpose cleaners.
Essential oils' versatility makes them a cost-effective solution in eco-friendly maintenance projects, as you can use them for numerous cleaning challenges. For instance, if you have trouble with some tough stains, some lemon essential oil can help.  Add a few drops into the water and address the troublesome surfaces.
Or, if you're looking for a multi-purpose cleaner, tea tree essential oil is your best bet, as you can use it to tackle various areas. If you wish to deodorize your carpets, apply any oil you like, as it'll refresh your belongings and leave a pleasant fragrance lingering in the air.
Where in Brooklyn can I hire a dependable green cleaning service?
If you're searching for a trustworthy eco-friendly service for your home in Brooklyn, we have exciting news to share with you. Checklist Maids offers unmatched green cleaning services.
The experts we cooperate with care about your well-being. They'll never endanger your safety by using harmful chemicals, as they solely rely on tried-and-true natural alternatives as well as plant-derived and earth-friendly products to get the job done. Enjoy your free time at Brooklyn Bridge Park and let top industry professionals create a healthy environment for you. Book today!
---
---