---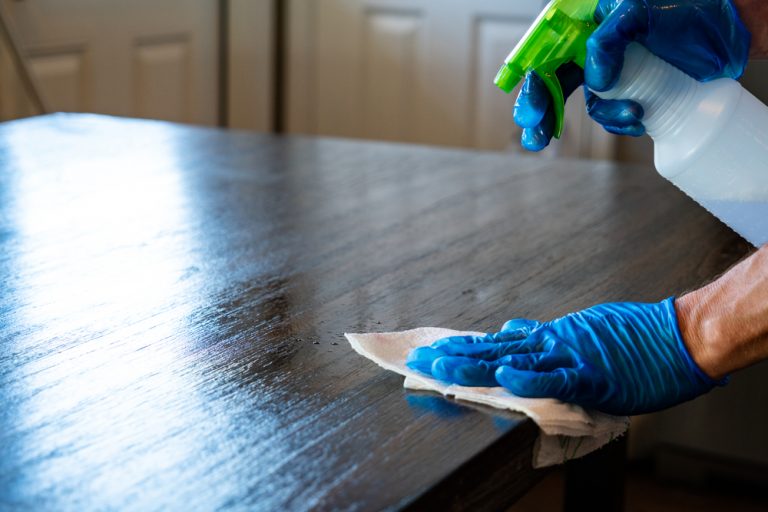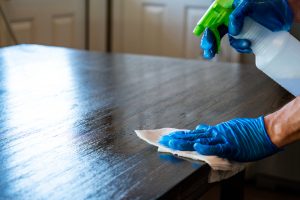 To protect your loved ones during the COVID-19 pandemic, scrubbing surfaces around your home isn't enough. You also need to disinfect them. Only in this way will you absolutely be sure you've done everything you could to safeguard your loved ones from this virus and other invisible threats lurking in your household.
If this sounds like a lot of complicated work to you, you could simply hire a cleaning and disinfection company in Queens and let the pros deal with microbes in your house properly. In the meantime, it's always beneficial to get educated about the process yourself. Start by reading this article, as we answer frequently asked questions about disinfection. Read on!
What is the difference between cleaning and disinfection?
The main difference between cleaning and disinfecting is their purpose. When you clean, your aim is to get rid of dirt, stains, and other impurities. To achieve this, you should use household cleaners containing soap or detergent.
When you disinfect, on the other hand, your goal is to kill life-threatening germs, and you need powerful agents. The most important thing to remember about disinfecting is that it comes after cleaning. Disinfecting without prior cleaning will only leave sticky and smelly surfaces after the disinfectant dries.
What areas of the home should be disinfected?
To prevent the transmission of viruses and bacteria, you need to disinfect the most frequently used surfaces regularly. These high-touch points usually include:
Doorknobs and handles
Toilets and toilet flushes
Tables, countertops, and desks
Faucets and sinks
Chair handles
What is the best household disinfectant for surfaces?
A commercial disinfectant cannot be classified as such unless it has been tested by the EPA and shown to wipe out 100% of germs (specified on its label) on a given surface. So before you hurry to a store to buy one of the numerous products available there, make sure to check the EPA List N first. This list includes all EPA-approved disinfectants that are excellent at eradicating bacteria and viruses.
However, if you're looking for natural dangerous-chemical-free alternatives, there are a few options.
You can use isopropyl alcohol at 70% concentration. Simply pour it into a spray bottle. To enhance its antibacterial and antiviral properties, you can add a few drops of lavender oil. Before applying it directly onto the surfaces, make sure to spot test first as it may mar some types of plastic. Then, let it sit for a few minutes and wipe it off with a clean microfiber cloth.
Another possibility is to use 3% hydrogen peroxide. Again, add it to a spray bottle and spritz it directly onto the area you're disinfecting. No need to rinse it off, as it decomposes into water and oxygen.
White vinegar can be used as a disinfectant too, but it's not as nearly as effective at killing pathogens as other solutions are. It only removes 80% of germs, including food-borne bacteria (Salmonella and E-coli).
A word of caution
You can combine your favorite essential oils with your natural disinfectants to improve their germ-killing properties or to mask the smell. But never mix two different types of germicides. In this case, either harmful gases will develop, or the two chemicals will cancel each other out.
Also, make sure to disinfect in a well-ventilated area and to wear adequate protective equipment (gloves, goggles, or glasses).
Call the most reliable eco-friendly cleaning and disinfection company in Queens to your rescue
Disinfection is a serious task and one best left to professionals. Here at Checklist Maids, we're proud to say that the cleaning experts we cooperate with have been trained and certified by The Global Biorisk Advisory Council in biohazard remediation. They only use green supplies, and will clean and sanitize your living space following rigorous standards for your complete satisfaction.
Enjoy the winter with your kids at Rainey Park while the pros we send in make your home germ-free. Book today!
---
---