---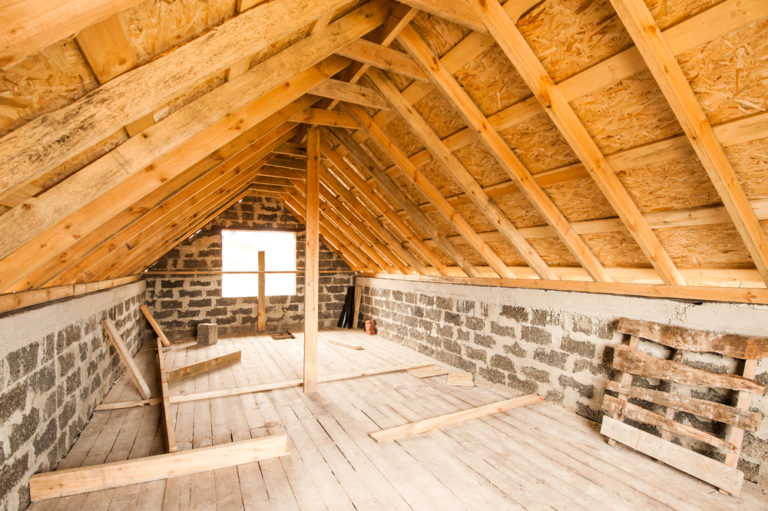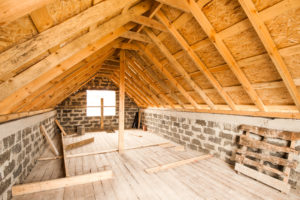 Do you have an attic? Is it like a dusty storeroom overflowing with your long-forgotten belongings where you sneeze a lot? Your attic mess can be frustrating, so you'd rather close the door and never return.
But, if you aspire to maintain a healthy household in Queens, NY, it isn't enough to hire cleaning services to scrub your bathroom efficiently or make your kitchen sparkle. You should also tend to your attic regularly. If you're wondering why and how you can do it, check out the article below as we share a few useful tips. Read on!
Should attics be cleaned?
Your attic is an integral part of your home, and it can introduce some undesirable changes to your life. Attic dust can lower your indoor air quality and can be especially devastating for those suffering from asthma and allergies.
Attic doors, hatches, recessed lighting, and HVAC systems found in the attic can let allergens in, including insect excrement, dust, and mold. Thus, maintaining a clean attic is imperative to the health and safety of your family.
How do I clean my attic?
Before you start this ambitious project, take these preparatory steps:
Buy necessary protective equipment. You'll need gloves, face masks, and goggles. These will protect your hands, eyes, and respiratory system from all the allergens lurking in your attic.
To be as efficient as possible, gather all the cleaning supplies in advance. You'll need a broom, vacuum cleaner, a dustpan, microfiber cloths, disposable/microfiber dusters, trash bags, a mop, a bucket, some dish soap, and a white vinegar-water mixture in a spray bottle.
Now you're ready to begin. Follow this short guide for a well-organized attic:
Empty the room first. If the furniture is too heavy, move it to one corner of the room. Remove your window treatments (if any).
Start dusting from the highest areas of the room (top-to-bottom approach). Tackle your beams, light fixtures, ceiling fans and blades, walls, and window frames. You can use cloths, disposable dusters, or microfiber dusters. Just ensure you have plenty of them, as they become loaded with dust fast.
Clean your windows with your white vinegar spray and don't forget to wipe both inside and outside panes.
Gather all large pieces of debris with your broom and throw them into a trash bag. Vacuum the floor thoroughly. If you have flooring and not just joists, mop the floor with some warm water and a few drops of dish soap. Rinse and dry thoroughly.
Inspect your insulation. Ensure it's evenly distributed throughout the attic and there are no gaps. If the insulation is below the floor joists, you should add more. Also, look for traces of mold and insect or rodent excrements. If you notice anything suspicious, call experts.
Organize your belongings wisely and protect important documents. Maybe you can invest in fire-proof boxes and pest-proof plastic bins. Also, if you want to keep some furniture in your attic, dust it and then cover it with old cotton sheets.
Where in Queens, NY, can I find green cleaning services?
Throughout history, having a tidy home has always required constant work. Most homeowners can confirm this as  a house can get dirty in the blink of an eye. And, there're always some facts about cleaning you may not know. So how can you have a neat house all the time? Well, that's easy. Call Checklist Maids, and your Queens home will always look gorgeous.
We screen cleaning experts carefully before sending them to you, so you can rest assured that your living space will be in reliable hands. Maids we cooperate with will cover every inch of it and only use eco-friendly products. Enjoy spring at Bowne Park, and leave your dirt to professionals. Book today!
---
---