---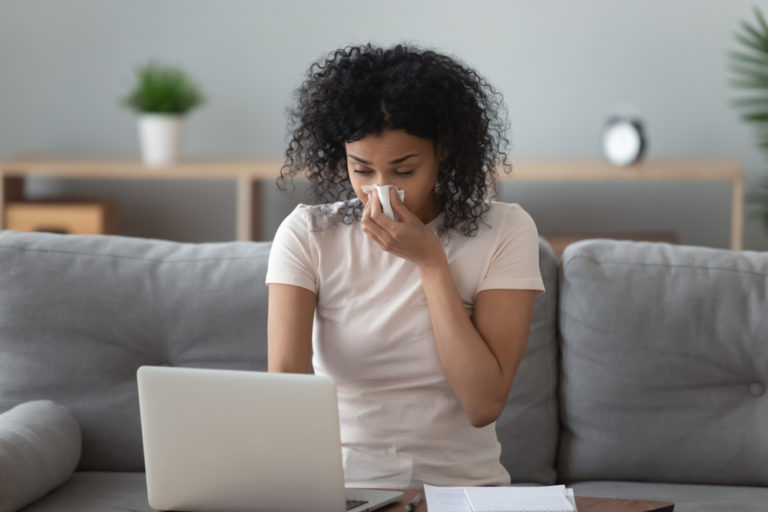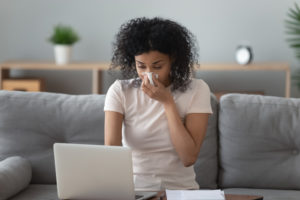 Itchy eyes and a runny nose can exasperate you, especially when these allergy symptoms occur in the comfort of your home. So you wonder what you can do to make your life easier and alleviate your allergies?
All you need is an appropriate cleaning approach. Experts from a Jamaica, NY, cleaning company offer some efficient tips and tricks on combating your worst enemy. Read on to learn how to make your house stop being a hotbed of allergens.
How do I get rid of allergens in my home?
With numerous furniture, rugs, and blinds, your home can become a place where your allergy symptoms worsen, making you feel uneasy. You may think that there's no way out because as you grab a feather duster, you start sneezing even more.
The only way to remove allergens from your home is to clean it properly. Here's how you can do it.
Vacuum regularly with a HEPA- filter vacuum cleaner. This kind of vacuum cleaner traps pet dander, dust mites, pollen, etc. You shouldn't use a broom as it'll increase allergen circulation, making you feel even more uncomfortable.
No dry dusting. Instead, clean the surfaces with damp microfiber cloths specially designed to grab all those tiny particles that bother you. Make sure to apply the top-to-bottom approach.
Pay special attention to your window treatments, as they capture many allergens. You can use vacuum attachments to deal with them. Or machine-wash them if recommended by the manufacturer.
Keep your bathrooms well-ventilated to prevent mold build-up. Also, clean every nook and cranny, paying particular attention to your tiles so tiny particles don't get stuck in the grout.
Wash bedding in hot water to get rid of dust mites. Make sure not to dry it outside as pollen sticks to fabrics quickly.
Don't forget about the mattress. Give it a baking soda treatment from time to time, and vacuum it regularly.
How often should you clean your house if you have allergies?
If you suffer from allergies, you'll need to clean your house more frequently. Check out these suggestions:
Vacuum and mop the floors twice a week.
Wipe surfaces around your home, including kitchen counters, sink, cabinets, shelves, and other allergen-collecting furniture pieces, with a damp microfiber cloth at least once a week. If you have upholstered furniture, vacuum it once a week too.
Vacuum your rugs and carpets weekly and deep-clean them once a month.
Wash your sheets and pillow covers once a week at 130 F, and make sure to freshen your mattress at least three or four times a year.
When it comes to your window treatments, tend to them at least twice a month.
Cover hard-to-reach areas once a week as these are a perfect hideout for all allergens.
Extra tips
If possible, embrace a minimalist lifestyle without luxurious fluffy rugs or sofas that accumulate allergens. 
Switch to roll shades instead of blinds and drapes.
Introduce a no-shoes policy.
Invest in dust-proof covers for your mattress and pillows.
If possible, keep your pets away from your bedroom.
Purchase an indoor air quality monitor.
Hire professionals to do the job for you. You'll avoid potential allergic reactions and get a sparkling house. 
Where in Jamaica, NY, can I find a trustworthy cleaning company?
Can't get rid of dust mites, pet dander, mold, and other allergens in your house in Jamaica? Count on Checklist Maids to handle any cleaning challenge effectively for you. We only cooperate with dependable professionals ready to make your home fresh and healthy.
Enjoy your day off at Rockaway Beach while experts we send in clean your house from wall to wall. Schedule an appointment now!
---
---