---
You probably put off cleaning your house in Jamaica, NY all the time because you'd rather do something else. It's not much fun swinging your mop back and forth, is it? Cleaning can be energizing every once in a while, but it can also be tedious when you have to do it every single week. But, at the same time, you feel guilty about the mess and clutter around you. So unless you want to hire professional help, what you need to do is change the way you feel about your housework.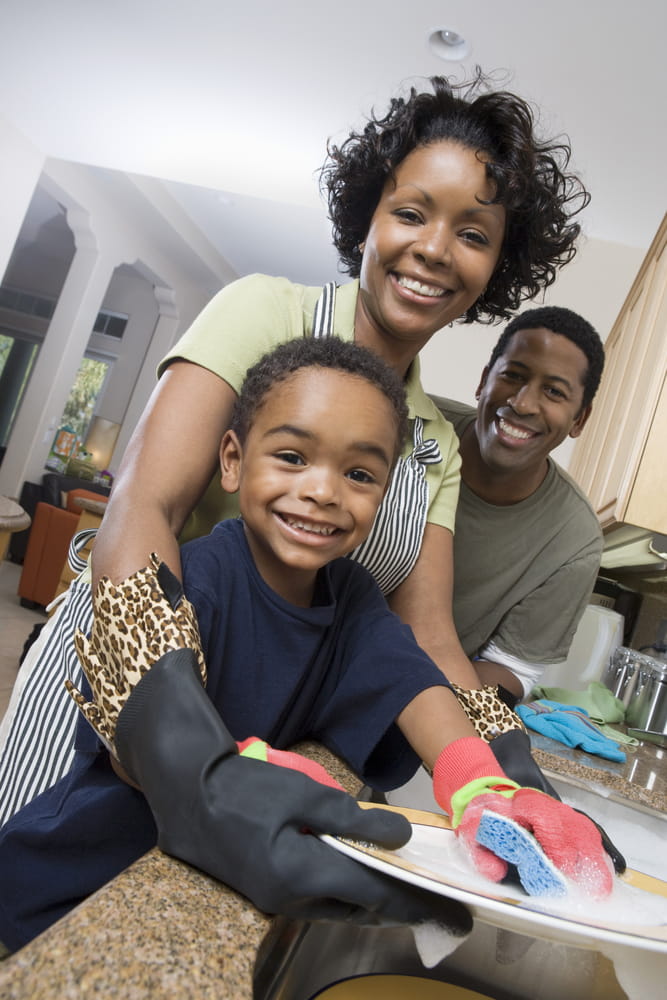 Household chores don't have to be dull. Actually, there are a few tricks that can help you put fun into all that cleaning and scrubbing. You won't feel so exhausted after deep cleaning your kitchen appliances, and you'll even have the impression that you have become more efficient in tidying up your home environment. 
How is this possible and where do you sign up? Keep reading to find out more! 
How do you make cleaning less boring?
Has it ever occurred to you that vacuum cleaning and wiping can effortlessly get a new dimension? And no, you don't need sorcery to make it happen. 
You just need to combine cleaning with activities that lift your spirits. Amazing, right?
Here are a few ideas on how to make household chores more interesting. 
Listen to your favorite music. It can stimulate you to work efficiently, as it boosts your mood. You'll have a feeling that scrubbing took you less time than it did. 
Dance. If you have your music going, this is an ideal moment to get your body moving in the rhythm of your favorite song. You'll feel invigorated and energized, and wiping won't seem so monotonous anymore. 
Make it an all-body workout. Chores can be challenging as they require constant moving. Grab a pedometer and count your steps. You can also burn additional calories by wearing ankle weights. Just make sure to wear some comfortable loose clothing. This is also a great chance to play some music for additional motivation!
Make it a game. For this, you'll need your family members to join in. Make teams and assign tasks. Set a reasonable time limit, and announce a prize for best participants to make things more interesting. 
Schedule a cleaning appointment with a friend. Set up a video chat with a friend so you can clean simultaneously. 
Watch your favorite show. If you are busy during the week and don't have time to watch TV, this is the perfect opportunity to do it. You'll enjoy binge-watching the show without feeling like you're wasting time and won't notice how much effort you invested into

making your stainless steel sparkle again

.

Listen to an audiobook. If you lack time to read your favorite books, why not listen to them while reorganizing your kitchen cabinets? 
Listen to radio or podcasts. Any audio material is appropriate for this purpose. You have the freedom to choose what suits you best. 
Promise yourself a special treat. Treat yourself to something you have always coveted after finishing your monthly cleaning. You'll be inspired to give it your all, and you'll feel rewarded for the hard work. 
Book #1 house cleaning services in your neighborhood in Jamaica, NY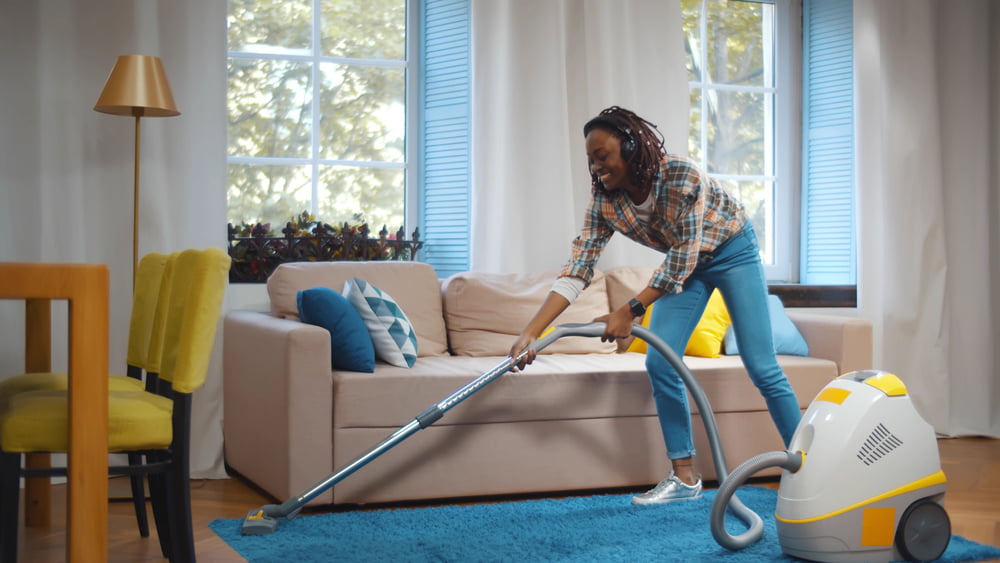 If these tricks simply don't work for you, and nothing can change the way you feel about cleaning, it's not a big deal, because Checklist Maids' professionals are always here for you. We will be delighted to set you free from your least inspiring household duties and give you more free time to pursue your hobbies or just relax. 
Don't worry about our expertise and ability to get the job done! We know all about dirt and grime and how to eradicate even baked-on grease. With our well-thought-out approach to cleaning and effective cleaning methods, your home will look astonishing! 
So, go jogging through the Baisley Pond Park and let professionals restore the order in your living space with their harmless eco-friendly cleaning products. No reason to wait any longer! Call us, and we will make your house look neat and feel dust-free again!
---
---