---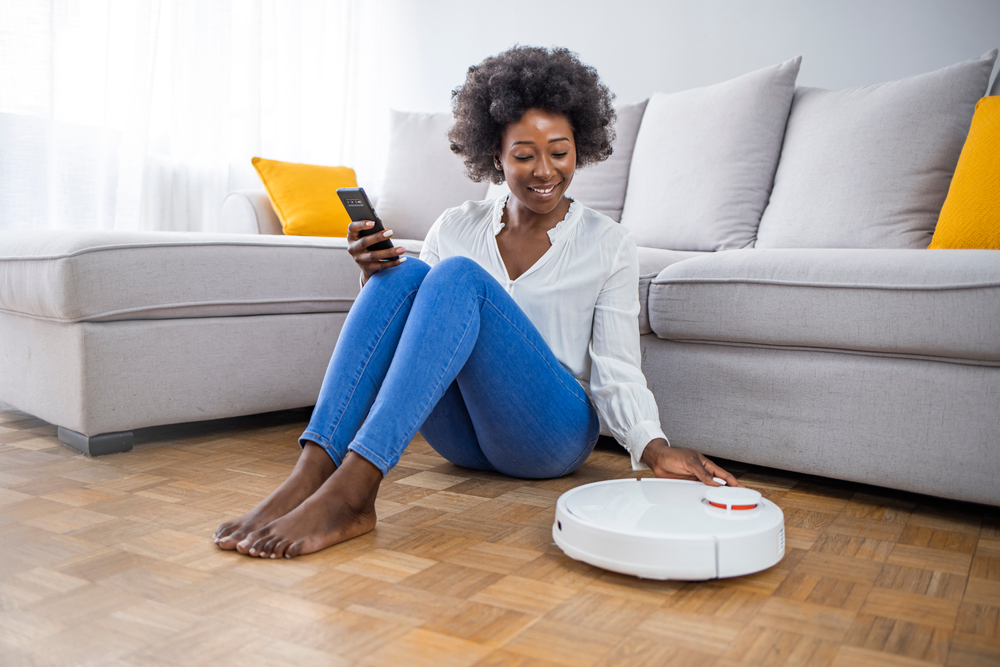 How's your approach to housekeeping different from your grandma's? She probably loved using bleach and didn't hesitate to resort to it. But you probably think twice before using it! She would also consider hiring a house cleaning service from Rego Park, NY, a luxury, but you believe it's a simple necessity, right?
What other changes has cleaning gone through? Due to scientific discoveries and technological advancements, home maintenance methods always keep evolving. Here is a list of 7 trends that are gaining popularity. Keep reading to learn what they are!
What are the new trends in housekeeping?
Discovering new upkeep methods has never been more straightforward. You just need to type in some keywords in your search engine, click "enter," and you'll instantly get the latest information.
That being said, we compiled 7 practices that have become worldwide hits:
1. Eco-friendly cleaning
Going green has become an increasingly significant aspect of family life as more and more homeowners are concerned about environmental impact. This trend also includes opting for eco-friendly products proven not to cause any damage to the environment and expose people to hazardous residue.
The U.S. Environmental Protection Agency manages the Safer Choice Program, enabling people to identify products that are safer for the environment and human health.
2. Homemade cleaning alternatives
It's almost like we're returning back to the basics as concocting DIY solutions by mixing readily available cheap ingredients such as essential oils, baking soda, and vinegar has become immensely popular. These substances are harmless and more sustainable. They leave no dangerous residue and aren't aggressive toward our respiratory system. Essential oils even have a soothing aromatherapy effect that can positively influence our nervous system.
3. Time-saving cleaning solutions
Time has become more valuable than ever, so homeowners seek multipurpose cleaners they can use for various maintenance challenges. Robotic vacuum cleaners and mops have gained prominence as they can assist people in keeping their floors spotless.
Cordless vacuum cleaners are another handy option as they allow people to move faster from one corner of the room to the other.
4. Steam cleaning
This is another popular method, as steam has been praised for its chemical-free germ-killing properties. Steam cleaners are not only ideal for your floors, but you can use them for various surfaces around your home, like countertops, carpets, upholstery, etc.
5. Microfiber cloths and mops
Even though it's a synthetic material, microfiber is an essential part of most homeowners' cleaning toolkits. It's positively charged, so it traps negatively charged impurities efficiently. It usually doesn't require any chemicals. A damp microfiber cloth can remove most of the dirt.
6. Air purification systems
Indoor air quality is crucial for people's health. Accumulated dust, dirt, mold, and other allergens can cause many respiratory conditions, some of which can be lethal. That's why people choose HEPA filters and advanced HVAC systems.
7. Outsourcing household tasks to the pros
With overflowing schedules, it's no wonder why a record number of people are deciding to rely on experienced industry professionals to tidy their homes regularly. These individuals apply cutting-edge technology and eco-friendly products to achieve their amazing results.
Where can I find a trusted house cleaning service in Rego Park, NY?
Keeping your home in Rego Park tidy and disinfected is really demanding. No one denies that. But you really don't have to do it yourself. You have Checklist Maids at your side.
We follow the latest cleaning industry trends and apply environmentally friendly methods and products. On top of that, we only cooperate with thoroughly vetted professionals with proven experience in the field. Enjoy shopping with your family and friends at Rego Center while top experts make your home fresh and sanitary. Book an appointment today!
---
---