---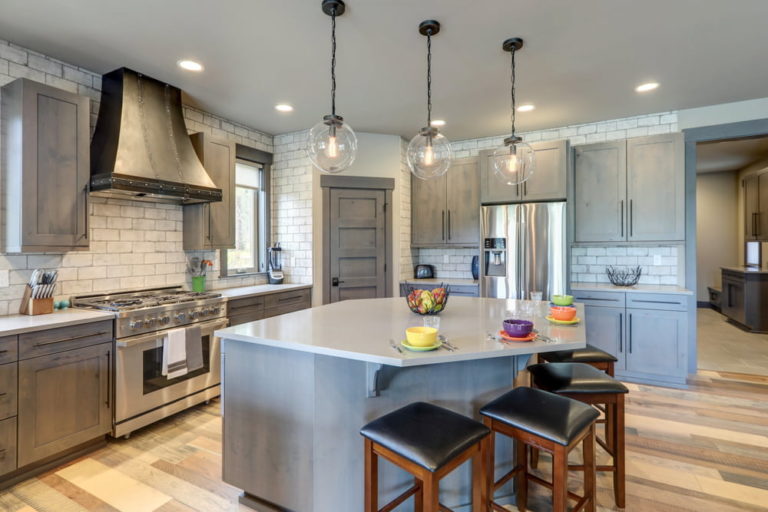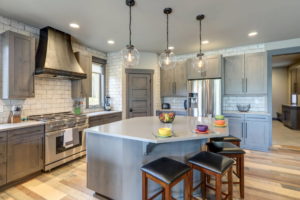 We all know that keeping our homes spick and span is essential. But have you ever wondered why? Is it to please your aesthetic standards or to impress your visitors?
Actually, a hygienic living space has many benefits. From improving your mental and physical health to keeping rodents at bay, a neat home can positively impact your life. Want to learn more? Professionals who offer a house cleaning service in Rego Park, NY, and the area explain how a tidy home can do wonders for you. Read on!
What are the benefits of a spotless home?
A spotless home isn't just lovely to look at, but it's also beneficial for the well-being of your family. Here are the top five benefits of a sparkling living space.
1. It reduces allergens and relieves allergy symptoms.
Dust mites, mold, and pet dander thrive in not-frequently-cleaned homes. And the more furniture you have, the more these invisible threats will multiply. Your nose, eyes, and sinuses can be ravaged by dust, animal hair, and other allergens that accumulate over time, making you feel irritable and itchy.
So if you vacuum your home regularly with a HEPA filter vacuum cleaner and wipe all the surfaces with appropriate products, you'll minimize the circulation of airborne allergens and boost indoor air quality. 
2. If you disinfect your living space regularly, you'll keep germs under control.
Kitchens are the most microbe-ridden areas of your household as many crevices can keep liquids and remains of food there. To avoid undesired food poisoning and cross-contamination, you'll need to take your time and cover every nook and cranny there.
Also, potentially dangerous pathogens can contaminate your bathroom flush and faucet handles, so you should wipe and disinfect them regularly. 
The same goes for the living room and other parts of your home. You can't just tend to one room and neglect the others as dust and germs circulate in the air. So make sure to tidy up your living room and other areas of your home to ensure your family's excellent health.
3. A messy living space attracts rodents and insects.
An untidy home can be a breeding ground for bugs and rodents. Dirty pet bowls, spilled liquids, and food leftovers attract them. Such critters are troublesome, as they're known to spread diseases and allergies.
So, scrub surfaces regularly, store all food in airtight containers after each meal, and remove trash daily to avoid pest infestations.
4. A tidy bedroom means a good night's sleep.
Have you ever wondered why you still feel tired after eight hours of sleep? You aren't the only one. Researchers have shown that 45% of Americans have difficulty sleeping, which has been linked to their neglected bedrooms.
If you change your sheets and fold your clothes regularly, you'll sleep peacefully every night with no allergens floating in the air or chaos around you.
5. Clutter can negatively affect your mental health.
Some research has shown that mess can influence our mood, making us feel exhausted and somewhat frustrated. This is because some parts of our brain get used to piles of dirty dishes or clothes, but others become overwhelmed. Consequently, we can get stressed because the mess around us subconsciously reminds us of the tasks we need to do. 
According to Princeton University research, clutter can bewilder our visual cortex, so task processing becomes more difficult.  This study also highlights that clutter-free and tidy spaces can improve our focus, make us feel calmer, and reduce our anxiety and depression.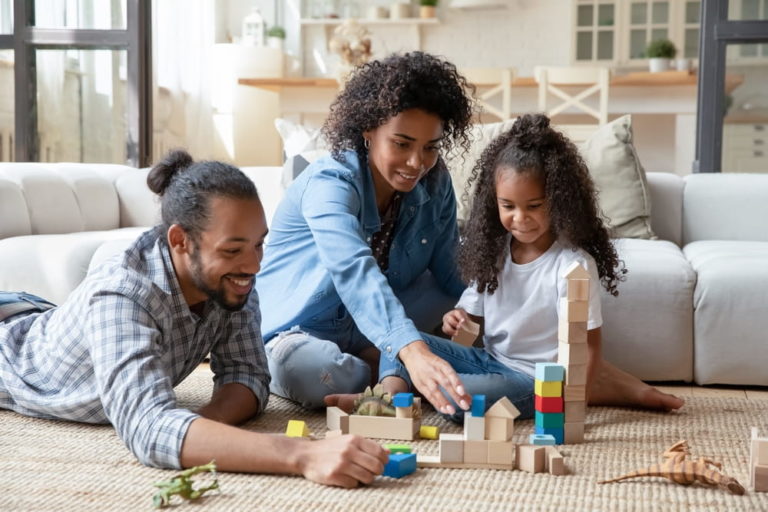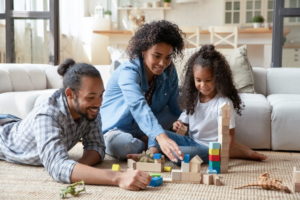 Where can I find a dependable house cleaning service for my home in Rego Park, NY?
If you struggle with clutter in your living room and don't know how to sanitize your kitchen, call Checklist Maids to complete these tasks and much more. We're a locally owned referral agency that boasts top cleaning experts in the area.
Professionals we cooperate with make no maintenance mistakes, so you can rest assured your home will be in safe hands. Give us a call and enjoy your day off at Juniper Valley Park. Your home will be gleaming when you come back. Book now!
---
---