---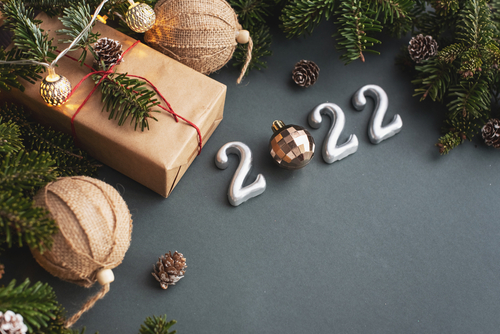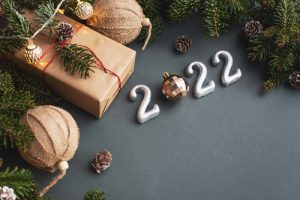 Have you ever wondered why many people always clean their houses meticulously before the end of the year? Some even go a step further: they hire a reputable maid service in Forest Hills, NY, to do the job for them. Are these people simply getting ready for the upcoming holidays and parties? Or are there some deep-rooted traditions and superstitions behind this practice?
The truth is, there are some New Year's cleaning superstitions and traditions people around the world still cherish. Let's look at the two most common ones. Keep reading to find out more!
Why do people clean their house before the start of a new year?
Pre-New Year Day cleaning traditions are found in many different cultures. Winter tidy-up is beneficial for the well-being of your family, and your extensive December house maintenance checklist has a clear goal. However, this custom has its practical side, and it's to bring good luck to you and your loved ones.
Many people believe that if they clean their house thoroughly before the new year begins, they'll get ready for a brand new start. They also hope to liberate themselves from all the troubles they might have faced during the previous year. So, they'll devise a grand plan which will cover every nook and cranny of their homes and do their best to realize it.
This tradition is considered to have originated in China, where people have been holding on to this good-luck custom for centuries. By cleaning their homes from wall to wall, they wish to dispel negative energy, close the door to everything unfavorable, and attract positive vibes into their lives.
Is it okay to clean your house on New Year's Day?
According to some people, you should never do any household chores on New Year's Day. Doing laundry, sweeping floors, or taking out the garbage on this day will only bring misfortune, they say. If you sweep the floor and throw the trash away, you'll only sweep your fortune away. And if they do the laundry, some of your family members will be washed away, or your happiness and prosperity will go down the drain.
On the other hand, there are people who say totally the opposite. If you do some housework on New Year's Day, it doesn't only bring good luck, but it also means you'll be hard-working and successful for the rest of the year.
As you can see, superstitions and traditions can vary, and it's up to you if you want to adhere to them or not. Just make sure not to expose yourself to unnecessary stress if you fail to follow them for some reason.
Hire a dependable maid service from your neighborhood in Forest Hills, NY, today!
Christmas and New Year are around the corner, so why don't you surprise your family with a sparkling clean house? This will definitely motivate you to fulfill your 2022 neat-home resolutions. And if you are looking for a trustworthy partner, Checklist Maids is at your service. We'll send background-checked pros who will spruce up your house and prepare it for a fresh start.
The experts we cooperate with are true professionals. They only use mighty eco-friendly cleaning supplies, and they know how to remove dirt, grime, and dust from your living space efficiently. Enjoy ice skating in Central Park with your family and friends while the most reliable maids in Forest Hills prepare the best Christmas present for you and your loved ones: a perfectly tidy home. Book today!
---
---

GET UPDATES
No charge. Unsubscribe anytime.